For more information on (Father) Roland Guérin de Vaux (1903 – 1971) look in a good Bible Dictionary or Encyclopedia LINK under the sites that he excavated.
Questions

that you should answer in your paper include

:

Where did he take his training?

What was his specialty?

Where did he excavate?

Who did he excavate with?

What discoveries did he make or was involved in?

What was the Biblical impact of his research?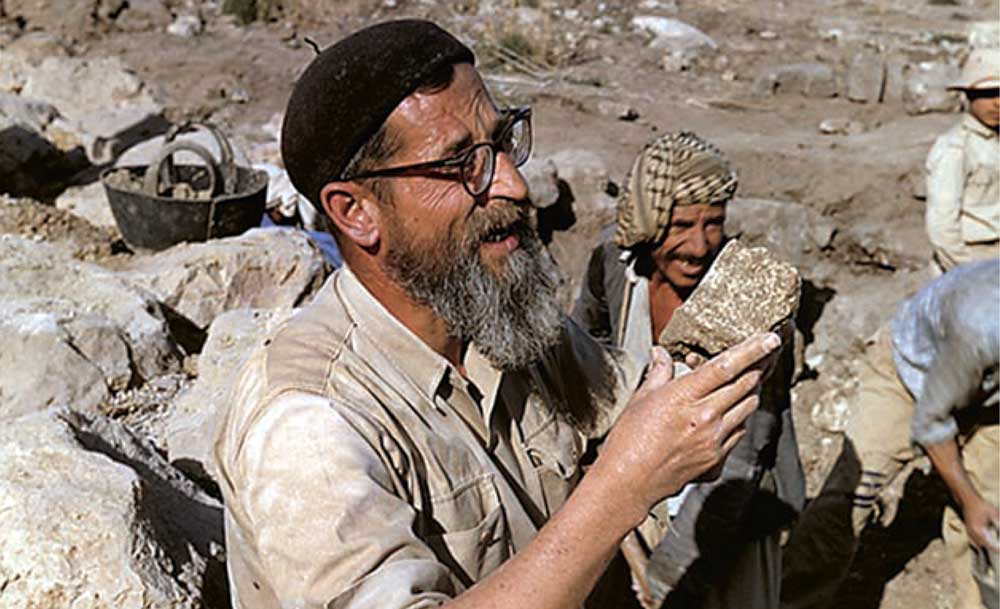 Roland Guérin de Vaux (1903-1971), dominicain, a coordonné le travail sur les manuscrits découverts à Qumrân, près de la mer Morte. Il a également dirigé les fouilles du site.
© SYSTEM
Available Sources:
Back to the Index
Modified

Dec 15

, 2018

.

Copyright © 2016 Electronic Christian Media.